As well as being passionate about French and German organ music from the Romantic, Modern and Contemporary periods Anke Willwohl enjoys the music written for organ by Johann Sebastian Bach. Anke Willwohl transcribed Beethoven's 9th Symphony in D minor op. 125 after Franz Liszt's version for solo piano. She performed this transcription in Hakodate, Japan (2018), Bad Kissingen, Germany (2019) and at the Styrian Organ Festival (2021) in Austria. She is the founder and director of the Holy Cross concert series in Würzburg.
As a concert organist, Anke Willwohl has appeared at Erfurt Cathedral, Frankfurt (Oder) Concert Hall, Bad Kissinger Summer Festival and in Grafenrheinfeld where she performed with the Windsbacher Boys' Choir. As an organ soloist, she has performed nationally and internationally. In Germany she performed in Poulenc's Concerto for Organ, Timpani and Orchestra at the Holy Cross church, Würzburg (2015). Internationally she has performed in Budweis Cathedral (Czech Republic), Krakow Cathedral (Poland) and the Gonzaga Festival in Italy. In 2014 and 2018 she played at Yunokawa Catholic Church in Hakodate (Japan).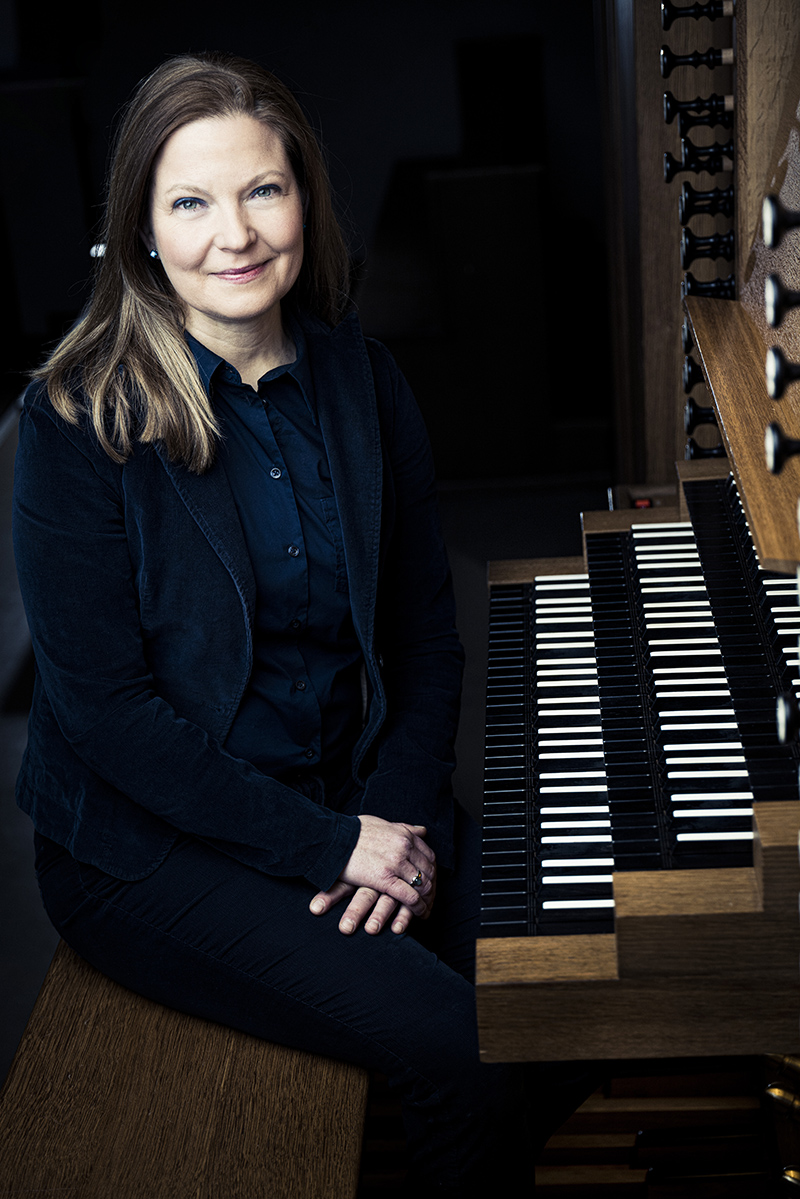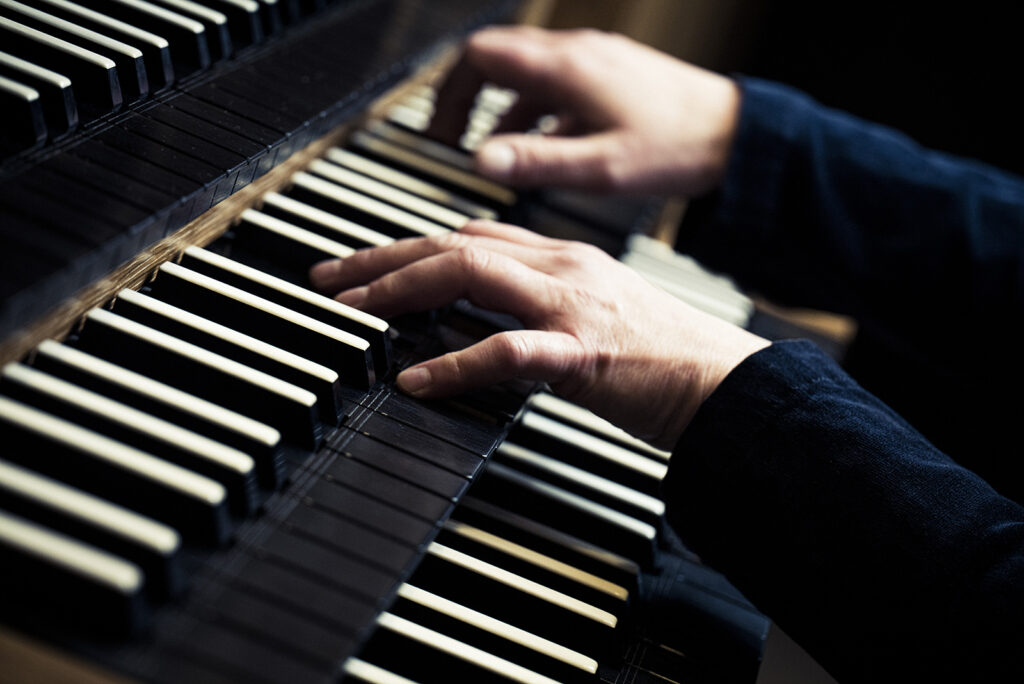 To celebrate the anniversary of the Klais organ at Holy Cross, Anke Willwohl recorded a CD with music from Alain, Widor and Bach. Bayerischer Rundfunk employed her to record works by the composer Zsolt Gárdonyi.
In 2002 Anke Willwohl founded the Würzburger Kantorei choir. Under her direction, they performed with renowned soloists in numerous choral and orchestral concerts. Alongside Orff's Carmina Burana (2015), Handel's Messiah (2016) and Verdi's Requiem (2019), it was the performance of Monteverdi's L'Orfeo in Georg Rootering's production of 2016 that was particularly well received by both press and public.
In 2012, the TV station Mainfranken recorded the performance of Bach's Christmas Oratorio by the Würzburg Kantorei choir. Due to its popularity this has been broadcast several times. In 2018, the Würzburg Kantorei gave a memorial concert performing Bruckner's Mass in F minor and Arvo Pärt's Da pacem Domine. This was in remembrance of the bombing of the city of Würzburg on 16th March 1945.
Anke Willwohl is director of the Pueri Cantores choir in the diocese of Würzburg. She has performed with the youth choir of the Würzburg Kantorei at international Pueri Cantores congresses: Rome, Italy (2010/11 and 2015/16) and Washington, USA (2013).
Anke Willwohl lectured at the Music Academy Würzburg between 2000 and 2004. She also taught music theory to the highly gifted students at Matthias-Grünewald-Gymnasium (secondary school). Teaching the organ to young musicians is one of her main foci. Several of her former pupils continue to study church music and have gone on to win prizes at the German competition Jugend musiziert.
Anke Willwohl received both musical training and inspiration through participating in a master classes by Jean Guillou, Tonhalle Zurich (organ) and Jorma Panula Helsinki (conducting); and completed studies under Günther Kaunzinger (organ); Jürgen Puschbeck and Hans Breuer (choral and orchestral conducting); Zsolt Gárdonyi and Erwin Horn (music theory); Friedrich Macher and Michael Schlüter (piano). At the Conservatory of Weimar she obtained her Diploma in Church Music -A and at the Conservatory of Würzburg she received a Diploma in Master Classes. She was Assistant to the cathedral organist Damjakob at Würzburg Cathedral.